Guys, my life plan for post-graduation is coming together. Kinda. I'M A GO TRAVEL THE WORLD!
Between you and me, I'm still very much in the "looking at pictures of exotic places and getting excited" phase of planning, but that's the most fun part, right?
It's no secret that I pretty much fell in love with travelling whilst on my year abroad, and having not done a gap year before starting uni, I feel this is the time.
After finishing my internship in Brussels and coming back to uni, I was mad keen to get on the career ladder and start climbing as fast as I could. Get me in a pencil skirt doing something exciting, thought I.
Over the past few months though, my priorities have shifted. I've decided a career can wait just a liiiiittle longer, despite my ambitions. And encouragingly enough, literally every single person I've ever spoken to whilst interning has encouraged me to go off and see the world before starting a job.
So people, it's going to happen!
Conveniently, I've been saving for a rainy day for years. I think that rainy day is about to arrive. And when it does, I'll be jumping on a plane and heading off to the sunshine.
I truly believe travel is one of the best things in the world to spend your money on - it's always an enriching experience.
Sure, there are about a million places in the world I want to visit, but I think these are at the top of my list, and having had a little lookie at a world map, it would appear there could be a viable route in there somewhere too.
I'm lucky enough to have seen a lot of Western Europe, so it's time to go further afield. Daydream along with me - let's start with...
1. The Maldives
I mean
SERIOUSLY!?
This place exists!?
2. India
Hellooooo camels!
3. Myanmar (Burma)
A far cry from the rolling hills and patchwork fields of England, eh?
4. Thailand
Brb, just off to be a mermaid in these apparently crystal clear waters.
5. Malaysia
But but, the VIEW! And the COLOURS!
6. Singapore
Granted, it's unlikely I'll be able to afford to stay in a place like this but a girl can dream, right?
7. Indonesia
I'd originally had Bali at the top of my Indonesia list, but I've recently been told about the Gili Islands (above pic) which are apparently even BETTER!
8. Australia
Well, I mean, if I'm going to be in South-East Asia I might as well just shimmy on down under, right? It's not that far... Ahem. And those accents!
9. Fiji
Another place that looks simply too perfect to be real. Is this paradise? I need to see it with my own eyes ASAP!
10. New Zealand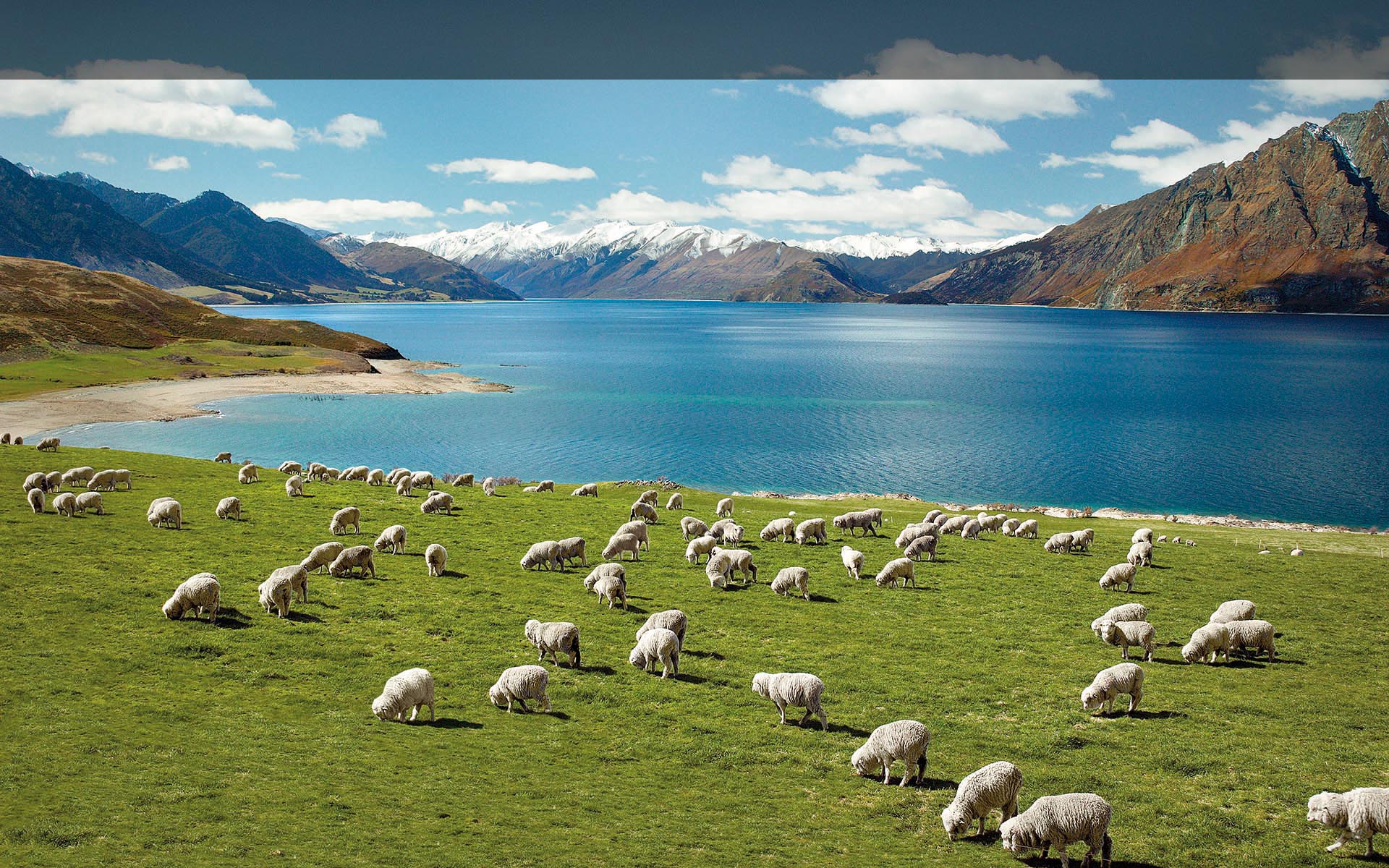 What can I say? I'm a sucker for breathtaking scenery and charming accents.
So there you have it!
Okay, okay, I accept that this list is a little vague and I have listed whole massive countries as individual places. But like I said, I haven't got too far in my planning. BUT I'M SO EXCITED ALREADY!
And this is where you guys come in! I am desperate to hear advice, tips and thoughts of where to go, what to do, how to go about it all, so please please please hit me up.
Not only am I massively excited about travelling to far-off places but I'm über looking forward to blogging about my adventures and sharing it with you all.
Speaking of, I'm off skiing for a week tomorrow WAHOOOOO! (Lucky girl, I know.) So do keep your eyes peeled for snowy updates.
Where should I goooooo?