my apple, cinnamon, walnut and raisin cupcakesNow that the clocks have gone back, leaves are littering the streets and shop windows are full of Christmas displays (don't even get me started…), I've started to crave all sorts of wintery spices and flavours. There's something about cinnamon that is very warming and comforting, and apples are simply the perfect autumnal fruit. Together with walnuts and raisins, it's a marriage (foursome?) made in heaven.To satisfy my autumnal cravings, I whipped up these cupcakes, and they have definitely done the job. If you wanted more of a muffin, you could leave them un-iced, and warm from the oven they'd be delicious just like that. I should know. I had one. The smell was just too good! Don't judge me until you've made them yourself.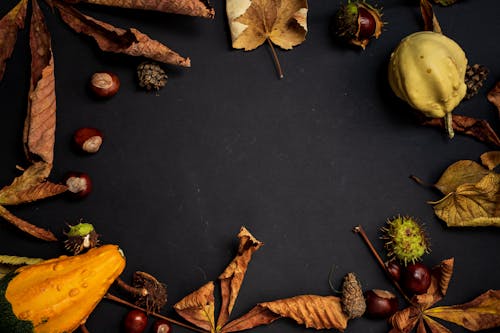 my cupcakes pre-icing
It's nice to push the boat out a bit once in a while when it comes to cupcakes. Of course, you can't go wrong with a bit of plain old vanilla, but my guests certainly appreciated the extra effort I'd put in to make these and try something different. The apple in the mixture makes them so lovely and moist. They'd also make a lovely Hallowe'en treat, and you could decorate them accordingly.When you've come in from a cold, wet, dark, wintery day, made a cup of tea, and can curl up all snuggly and warm, one of these cupcakes will just take you to the next level of comfort. As ever, don't forget to take your butter and eggs out of the fridge well in advance. The recipe make about 16 cupcakes.my apple, cinnamon, walnut and raisin cupcakes
Ingredients – Cake:
·80g unsalted butter, softened
·280g caster sugar
·240g self-raising flour
·1 tsp baking powder
·A pinch of salt
·2 tsp ground cinnamon
·240ml milk
·2 large eggs, at room temperature
·2 apples (about 200g weight)
·50g walnuts chopped
·50g raisins or sultanas
Topping:
·100g unsalted butter, softened
·200g icing sugar
2 tsp cinnamon
16 walnut halves or other decorations
I cut the apple into these really tiny pieces!
Method
1. Preheat the oven to 190C and line a muffin tinwith muffin cases.
2.Using a hand-held electric whisk beat togetherthe butter, sugar, flour, baking powder, salt and cinnamon on a low speed untilit has the consistency of fine breadcrumbs.
3.Place the milk in a jug with the eggs and whiskby hand until well combined, then pour three quarters of the milk mixture intothe dry ingredients and mix on a low speed to combine. Increase the speed tomedium and keep beating until smooth and thick. Then pour in the remaining milkmixture and continue to mix until the batter is smooth.
4.Peel, core and chop the apples into 1cm pieces,then stir into the batter with the walnuts and raisins. Spoon the batter intothe paper cases to fill them by about two thirds (they rise well!)
5.Bake the cupcakes for about 18-20 minutes oruntil they're golden on top and they bounce back when gently pressed. Allow tocool in the tin a little, then remove and leave to cool completely beforedecorating.
6.To make the icing, beat the butter with ahand-held electric whisk until it's smooth. Sieve the icing sugar, and add itin four parts to the butter, beating until smooth after each addition. Add thecinnamon and beat again. The mixture may appear crumbly at first, but it willcome together. The longer you beat, the fluffier your icing – five minutes is
good.
7.When the cakes are cool, spread the icing on topwith a palette knife and top with a walnut half.